1 tag
UNCLE COMFY PANTS →
Graphics, Writing, Advertising, Concepts and Creative Solutions by Jakrit Patchimanon Personal Tumblr Twitter Facebook Ad Campaigns: Richmond, VA World of Mirth Goatocado SERVPRO Monster Energy Under… Check out my new website guys. But just like… check it out. You don't have to follow if you don't want to. I can't make you. I can't make you do anything...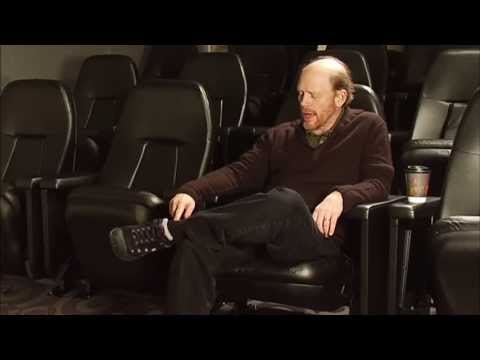 6 tags
1 tag
3 tags
Dear diary, I think I actually ate 3 complete meals today. Tell this to mother.
1 tag
What an awful way to end the Grammys.
1 tag
18 tags
Places You Want To Be This Weekend: RVA Dance... →
"You can hear it if you listen closely, a pulsating beat through the dark and narrow, rigid alley ways of Richmond, Virginia. As the sun dwindles, the manifestation begins. The sound of deep thumping fills the angsty core with an uncontrollable urge to suit up, for the sole purpose of ripping it all off later. The dirty city nightlife is not for the faint of heart, as so they say. The...
5 tags
2 tags
Hey somebody, I make dance-able music now with...
2013 Resolutions
I got my 2013 resolutions in the mail today. They came in late because of the holidays. Here they are: Understand art Start buying clothes from the "ADULT BOYS" section of Macy's Make new friends through Craigslist.org On Sundays, eat Whopper Jr.'s alone on a park bench Remember that I'm not actually Jeff Bridges or Nash Bridges Increase the security strength...
1 tag
Watch
Beyonce annoys the hell out of me but I can get down to some Solange
1 tag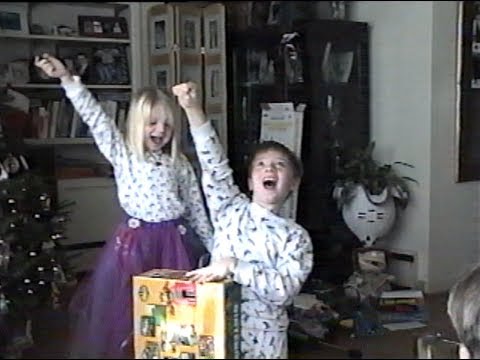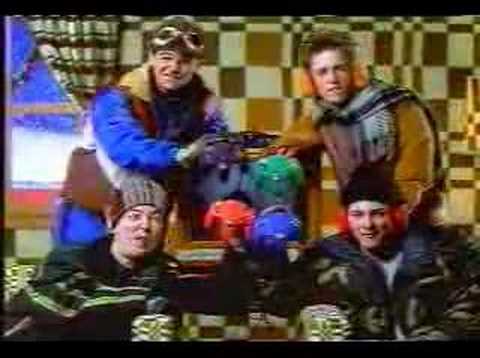 1 tag
4 tags
2 tags
7 tags